Keynote Speaker & Invited Speakers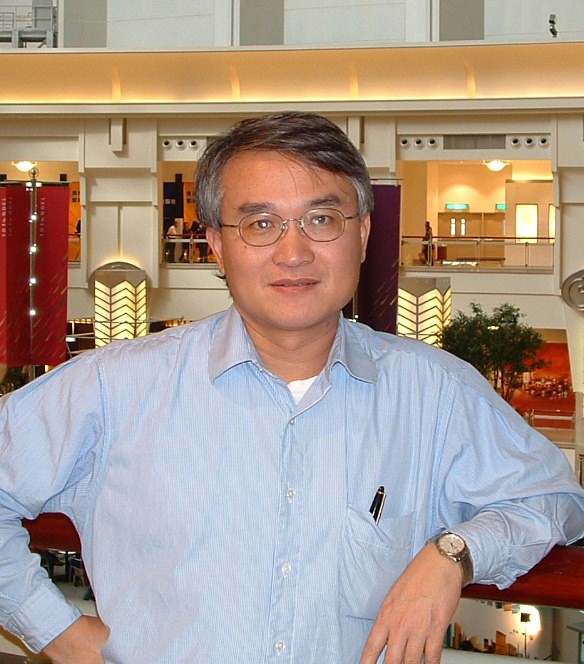 Prof. Donald Chang
College of Business, Metropolitan State University of Denver, USA
Dr. Chang received his MBA and Ph.D. in marketing from University of Missouri-Columbia. His main teaching and research interests include cultural influences in marketing, multicultural marketing, ethnic marketing, materialism and business, historical perspectives of shifting cultural trends, marketing research, and international marketing strategy. He has taught at several universities in the United States and Taiwan, including University of Missouri, University of Wisconsin, National Chengchi University (Taiwan), Tunghai University, Loyola University, and currently a senior professor at the Metropolitan State University of Denver. He has also been a visiting professor to Russia and India.
Speech Title: Virtual Consumption, Virtual Consumerism, and Virtual Materialism: The Shift in Consumption Culture and the Marketing Implications
Abstract: Since its early adoption by young online gamers in the 1990s, virtual consumption has gained tremendous momentum in becoming a mainstream consumer behavior among all age groups. What started out as a sub-culture in the vast consumption culture, virtual consumption has now become omnipresence and fundamentally rewritten the laws of the consumption culture. What followed is the emergence of new consumerism in the virtual world by addressing the new consumer culture for virtual goods. The shifting focus from physical goods to virtual goods also introduce the concept of virtual materialism. A review of the gradual shift in consumption culture is presented with notable examples. Future trends are discussed with a new form of materialism, i.e., virtual materialism. Implications for culture and marketing researchers are proposed.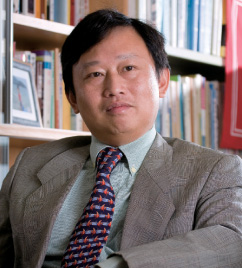 Prof. NG, Wai-ming
Chinese University of Hong Kong, Hong Kong
Benjamin Wai-ming Ng is professor of Japanese Studies at the Chinese University of Hong Kong. He is also the associate dean of Faculty of Arts and the chair of the Japanese Studies Department. He received his Ph.D from Princeton University and taught at the National University of Singapore. His areas of specialization are history of Sino-Japanese cultural exchange and Japanese intellectual history. He is the author of The I Ching in Tokugawa Thought and Culture (University of Hawai'i Press, 2000) and Imagining China in Tokugawa Japan (SUNY Press, forthcoming).

Speech Title: The Chinese Ghost Hunter Zhongkui Turning Japanese in Early Modern Japan
Abstract: Japan is the only nation outside China that has adapted Zhong Kui (Shōki in Japanese) belief into its culture. The Japanese have given such honorific titles to Zhong Kui as Shōki-sama (Mr. Zhong Kui), Shōki-daijin (Minister Zhong Kui) and Shōki daimyōjin (Zhong Kui, the Deity). Zhong Kui belief reached its peak in the Tokugawa period (1603-1868), fully absorbed into Japan's native religion and culture. The localization of Zhong Kui in Japan started in the medieval period and basically completed in the Tokugawa period when the Japanese worshipped, perceived and presented Zhong Kui in their own ways. Zhong Kui belief was localized in Tokugawa Japan in the following ways: First, Zhong Hui was transformed from Taoist immortal into Shinto deity, incorporated into the Japanese Shinto-Buddhist framework. Second, the images of Zhong Kui turned Japanese, influenced by noh drama, kabuki, ukiyoe and matsuri. Third, Zhong Hui became a part of Japanese culture and his presence can be found in Tokugawa art, literature, theatre, architecture and folk religion. This is the first academic study of Zhong Kui in Tokugawa Japan. Based on Japanese primary sources, this research aims to examine how Zhong Kui was localized to enrich Tokugawa religion, folklore and culture.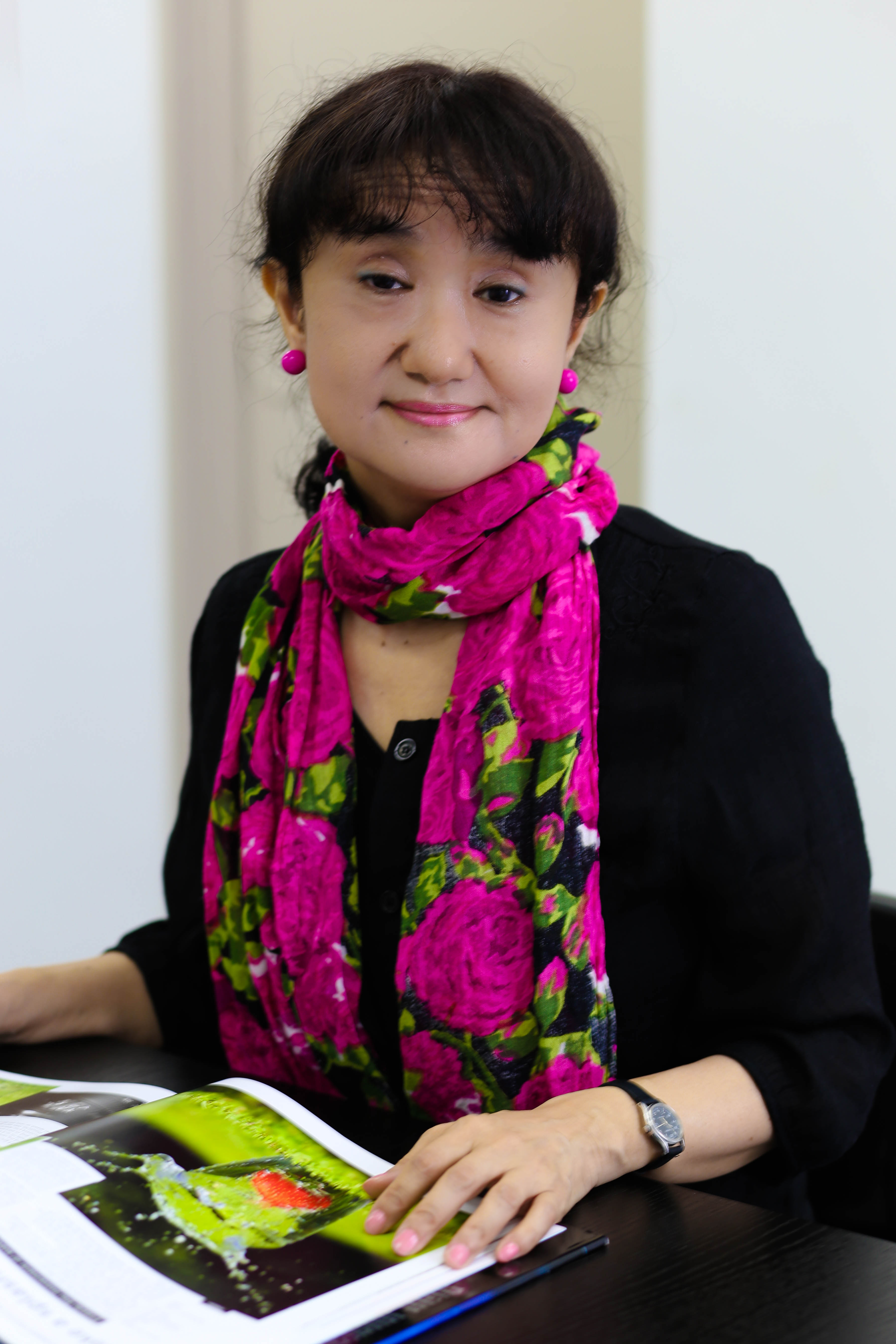 Prof. Yuniya (Yuni) Kawamura
State University of New York, USA
Yuniya (Yuni) Kawamura is Professor of Sociology at the Fashion Institute of Technology/State University of NY. She is the author of the best-selling Fashion-ology (Berg 2005), which has been translated into Italian, Swedish, Russian, Chinese, and Turkish, in addition to The Japanese Revolution in Paris Fashion (Berg 2004), Fashioning Japanese Subcultures (Bloomsbury 2012), and Sneakers: Fashion, Gender, and Subculture (Bloomsbury 2016). She sits on the board of the International Fashion Research Group at Bologna University and is also an editorial board member of a number of academic journals, such as Fashion Theory: The Journal of Dress, Body, and Culture and The International Journal of Fashion Studies among others. She received her MA and PhD in Sociology from Columbia University.
Speech Title: A Complex Dialogue between Cultural Appropriation & Creative Inspiration in Fashion Design
Abstract: As Georg Simmel, a German sociologist, pointed out in his article 'Fashion' (1904) that fashion welcomes exoticism and appreciates novelty, it is taken for granted that still today designers are inspired by foreign cultures and their historical traditions that are new and unfamiliar to them. Western designers often adopt ideas from non-Western cultures, such as Japanese Geisha, African dreadlocks, and Native American headdress among others, and incorporate them into their collections while adding their own aesthetic twist. These examples shed light on the issue of cultural appropriation/misappropriation in fashion design and provide us the opportunity to engage in a complex dialogue. They also raise thought-provoking questions as to how far designers can go to utilize other people's cultural elements as part of their design inspiration and are not perceived as an offensive mockery or vulgar imitation. My presentation examines and explores a culturally sensitive line delineated between cultural appropriation and creative inspiration that needs to be respected in today's globalized world where different cultures intersect.