Keynote Speakers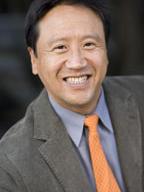 Prof. Kenneth Lee
California State University, USA
Biography
Kenneth Dooyoung Lee is the Professor of Asian Religions in the Department of Religious Studies. Born in South Korea and raised in Los Angeles, Dr. Lee joined the California State University, Northridge faculty in the fall of 2006 to teach courses in Asian religions, Buddhism, and introductory courses in religion.
He earned his A.B. in Psychology from Occidental College, M.Div. from Princeton Theological Seminary, and M.Phil. and Ph.D. in Buddhist Studies from Columbia University. His book, The Prince and the Monk: Shotoku Worship in Shinran's Buddhism, SUNY Press, traces the evolution of Shotoku worship in Japanese Buddhism.
He has published in a number of books, including a chapter, "Kannon: The Goddess of Compassion in Japan" in The Constant Changing Faces of the Goddess Traditions in Asia and journals, such as his article, "Comparative Analysis of Shinran's shinjin and Calvin's Faith" in the Buddhist-Christian Studies journal. He is currently working on a translation of the Contemplation Sutra (Jpn. Kanmuryōjukyō), which is a major Buddhist text in Shin Buddhism.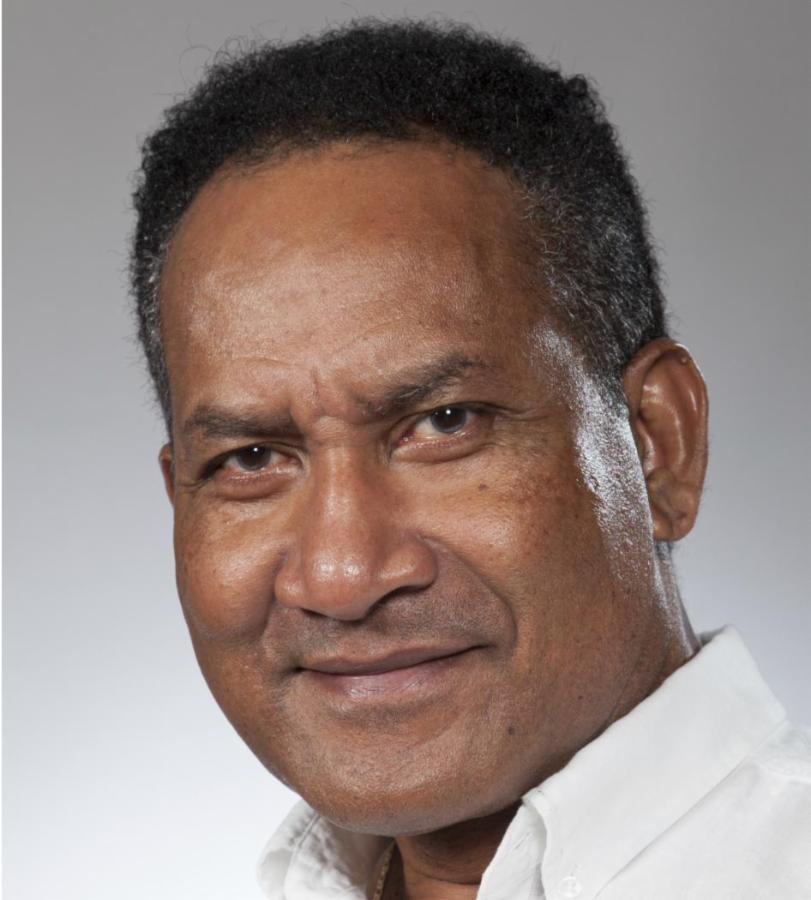 Prof. Steven Ratuva
University of Canterbury, New Zealand
Biography
Professor Steven Ratuva, an award-winning political sociologist and global interdisciplinary scholar, is Director of the Macmillan Brown Centre for Pacific Studies. He was awarded the 2020 Metge Medal by the Royal Society of New Zealand -Te Apārangi, the country's highest award in social science research excellence. He was also co-winner of the 2019 University of Canterbury research medal, the university's highest academic honour. He became the first Pacific Islander and foreign national to win both esteemed and highly contested awards. He is also recipient of a number of research grants by Marsden, NZ Health Research Council, Ministry of Foreign Affairs and others, totalling a few million dollars.
He was a recipient of a Fulbright Senior Fellowship and was Fulbright professor at the University of California (LA), Duke University and Georgetown University in 2018. He is Chair of the International Political Science Association research committee on Security, Conflict and Democratization and former President of the Pacific Islands Political Studies Association. He has transdisciplinary across sociology, anthropology, political science, development studies, economics, philosophy and history. With a PhD from the Institute of Development Studies (University of Sussex), he has published widely on a range of issues Pacific societies and culture, indigenous knowledge, development, conflict, peace, political change, coups, memory activism, social solidarity economy, social protection, elections, ethnicity, security, military, affirmative action, COVID-19, social indexes, indigenous knowledge, climate security and nationalism.
Plenary Speaker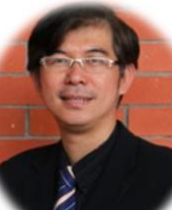 Assoc. Prof.Yip Mum Wai
Tunku Abdul Rahman University College, Malaysia
Biography
Assoc. Prof. Dr. Yip Mum Wai holds a Diploma in Materials Engineering (1997) and MSc in Manufacturing Systems Engineering (1998) from University of Warwick, United Kingdom. He was awarded an Engineering Doctorate in Engineering Business Management from Universiti Teknologi Malaysia (2008). Dr. Yip holds a position as Dean of Engineering, Tunku Abdul Rahman University College (TARUC), Setapak, Kuala Lumpur campus. He is a certified Trainer of PBSM Malaysia, certified TRIZ Instructor, certified Knowledge Management Facilitator and Practitioner, Senior Member of International Association of Computer Science and Information (IACSIT), Senior Member of South Asia Institute of Science and Engineering (SAISE) and also a senior member of International Economics of Development Research Centre (IEDRC). He is also a Chartered Engineer and Member of Institution of Mechanical Engineers (IMechE), UK.
Dr. Yip has presented many papers in the field of engineering such as laser cladding, machining and as well as engineering management such as TRIZ, innovation management and knowledge management in many international conferences in Japan, Korea, China, Macau, Thailand, Malaysia, Indonesia and Brunei. He is also a reviewer, Editorial Board Member and conference chair and keynote speaker for many International Journals and International Conferences.